About us
Who are we? Why do we produce this portal? Can you make a living from it?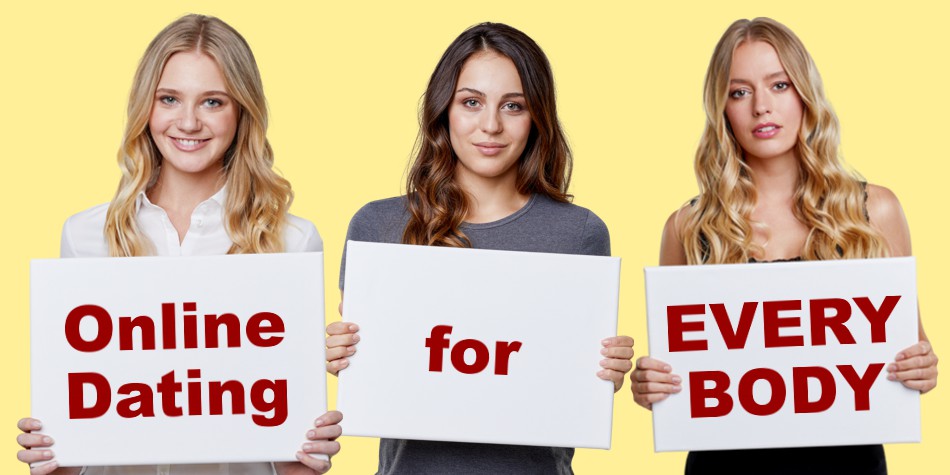 Who are we?
A company by the name of Finest Minds, from Memmingen in Germany, stands behind this portal. You may know of Memmingen, but Finest Minds most definitely not. Here are a few facts about it:
Finest Minds investigates online dating sites worldwide.
In more than 20 countries.
For over 10 years.
When we have investigated sufficiently, we publish studies about online-dating and construct comparison portals for singles, so that they can find the best online dating sites in their country. That's how millions of people have found their dating portal, and while reading our portal, a great deal of them have learnt how online dating sites work. Hopefully.
This site is managed by:
Petra F.

Petra has been monitoring the world of online dating sites since 2003. In the media he is considered the leading expert on the topic of "online dating".
You'll find many more editors from our team at www.finest-minds.de.
---
Why are we doing this?
There are hundreds of online dating sites in the United States. The question of which portal is suitable for the singles looking for a partner cannot be answered just like that.
In recent years, we have put all the relevant US dating sites through their paces again and again.
Our test help you choose the right dating site and save you hours of comparing prices and services.
Our aim is to accompany you on your journey through the online dating world and to provide vou with the best possible advice.
And that is why we have created this very simple site. Reduced to the few really good dating sites in your country.
Because studies have proven that online dating does work:
Approx. 1/3 of all American couples get to know each other through online dating.
Couples who have met virtually are happier on average.
A good reason to waste no more time and get started right away!
These are the best sites in your country. You can try them all for free. What are you waiting for?
---
Can you make a living from it?
The short answer: Yes. Obviously, not from this portal alone, but because we have many such websites in a great deal of countries.
The online dating sites pay us a commission every time we provide them with new customers. It's almost like a travel agency that sells trips.
Can you trust us then? Of course, because after all these years the online dating sites have been paying us this very same commission. To us, it is, therefore, entirely immaterial who occupies the number 1 position!
---
Enough about us, now it's your turn!
Here you have the best online dating sites in your country. You can try out all of them free of charge. What are you waiting for?
---